Over the last twenty months I've pushed out a few big ideas and crafted a couple others—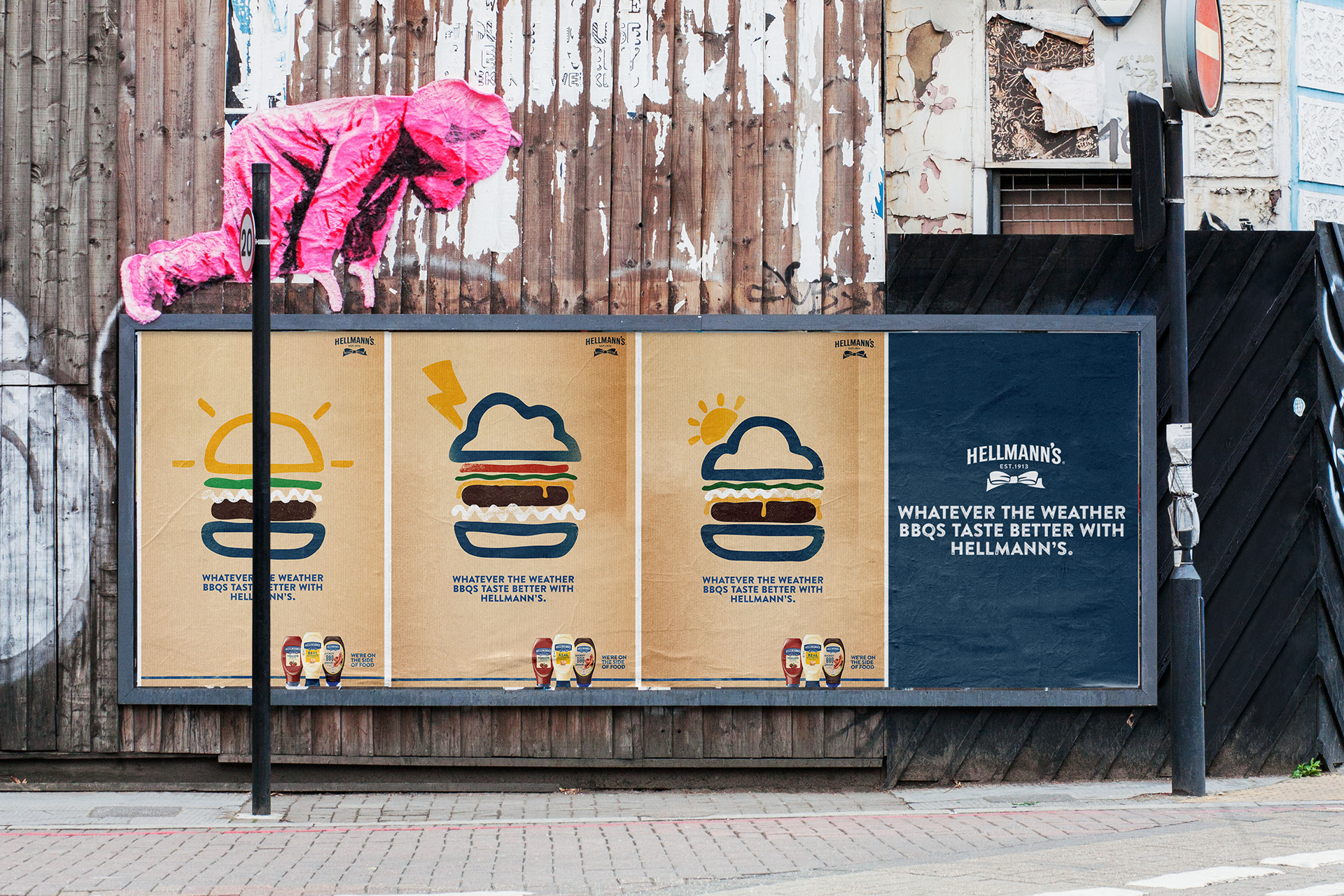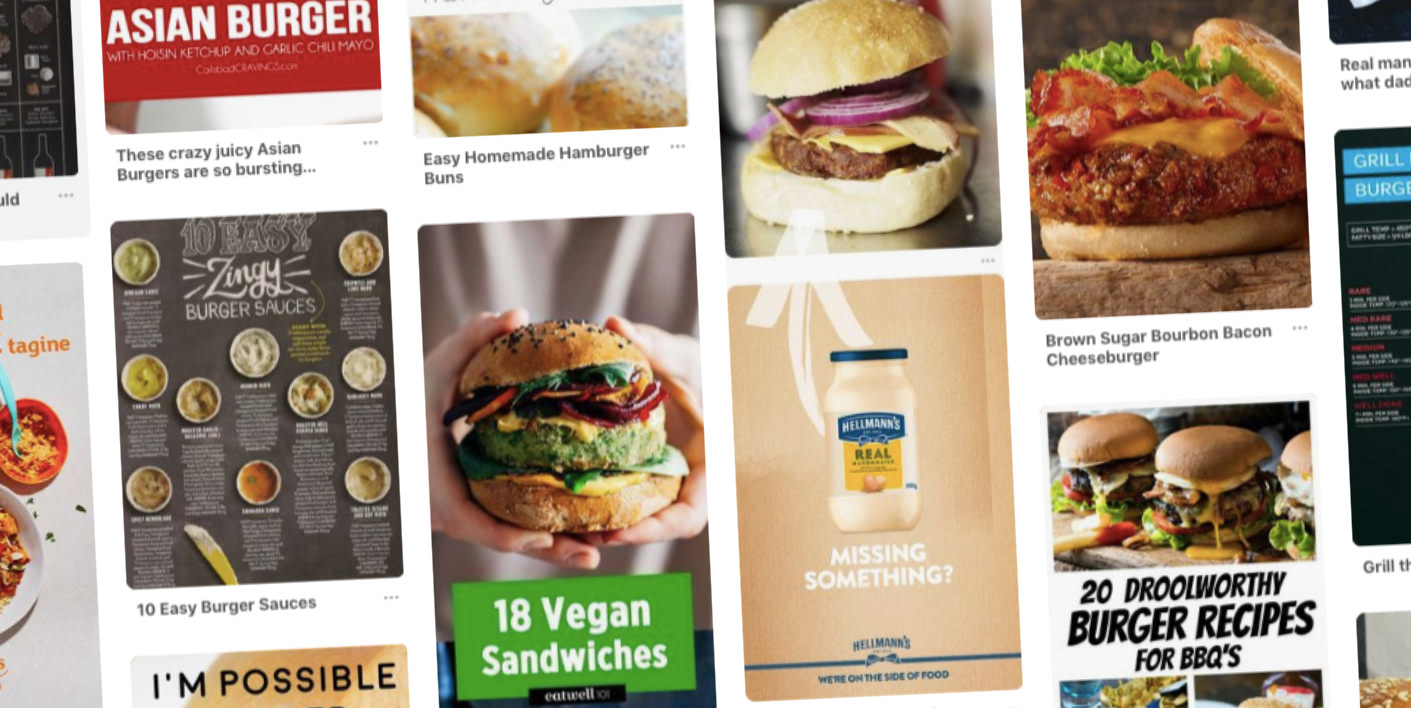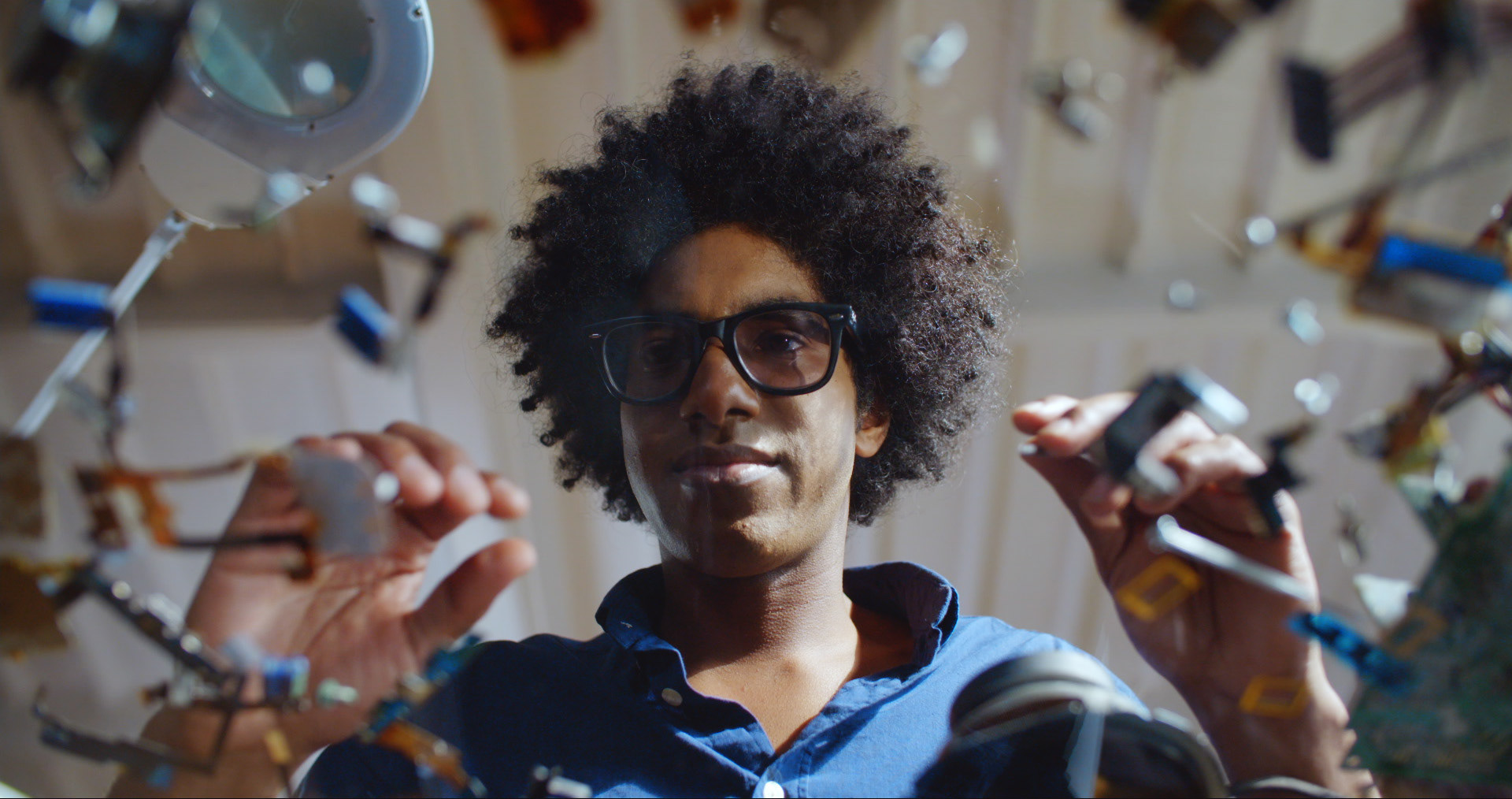 We've still got some work in the pipeline—
Like our campaign to make
call centres
less boring, by using the psychological powers Comfort gives us and our clothes.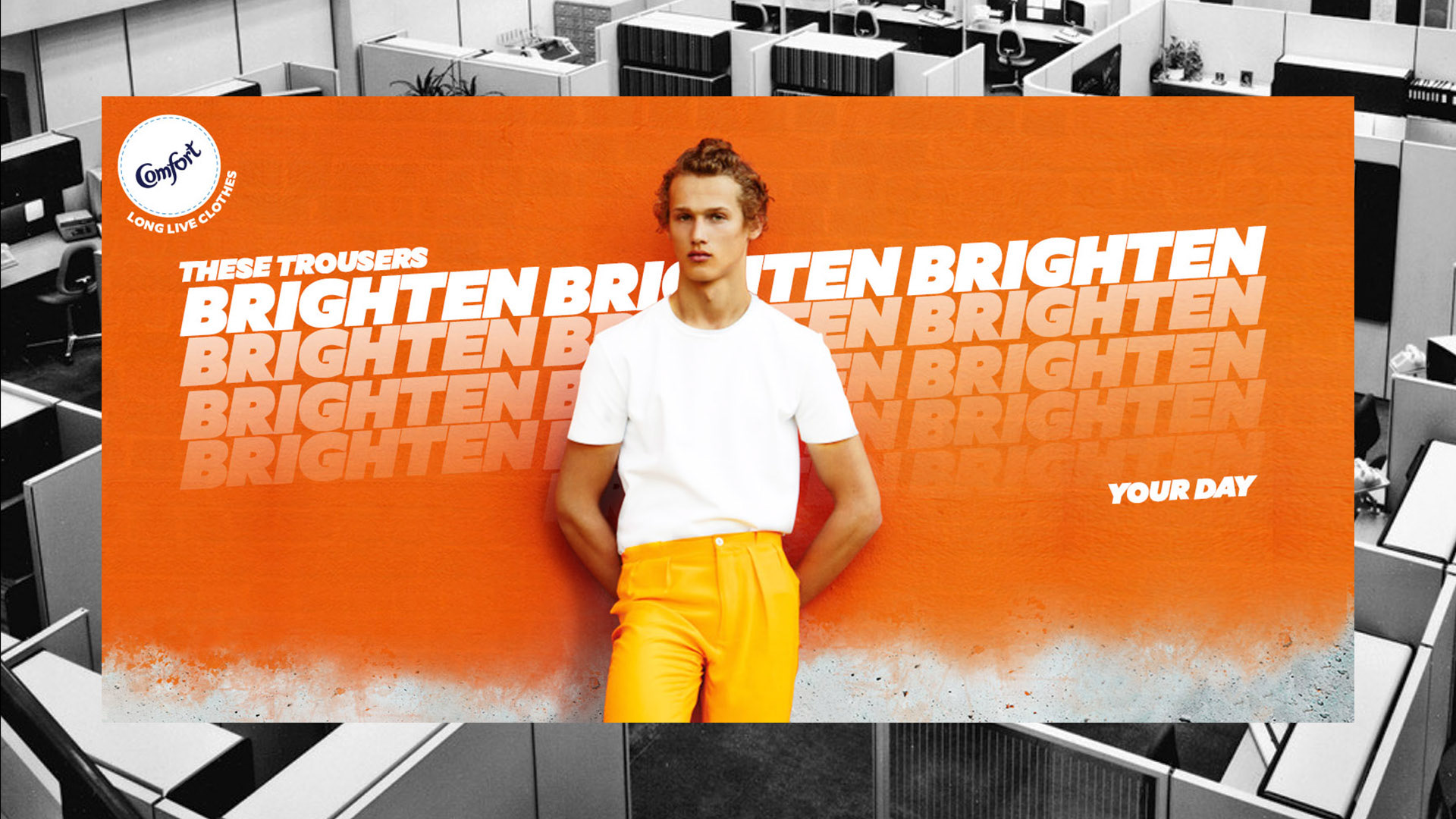 We're doing something similar in Turkey, but for a little bear called Yumos. We're making an icon, more iconic.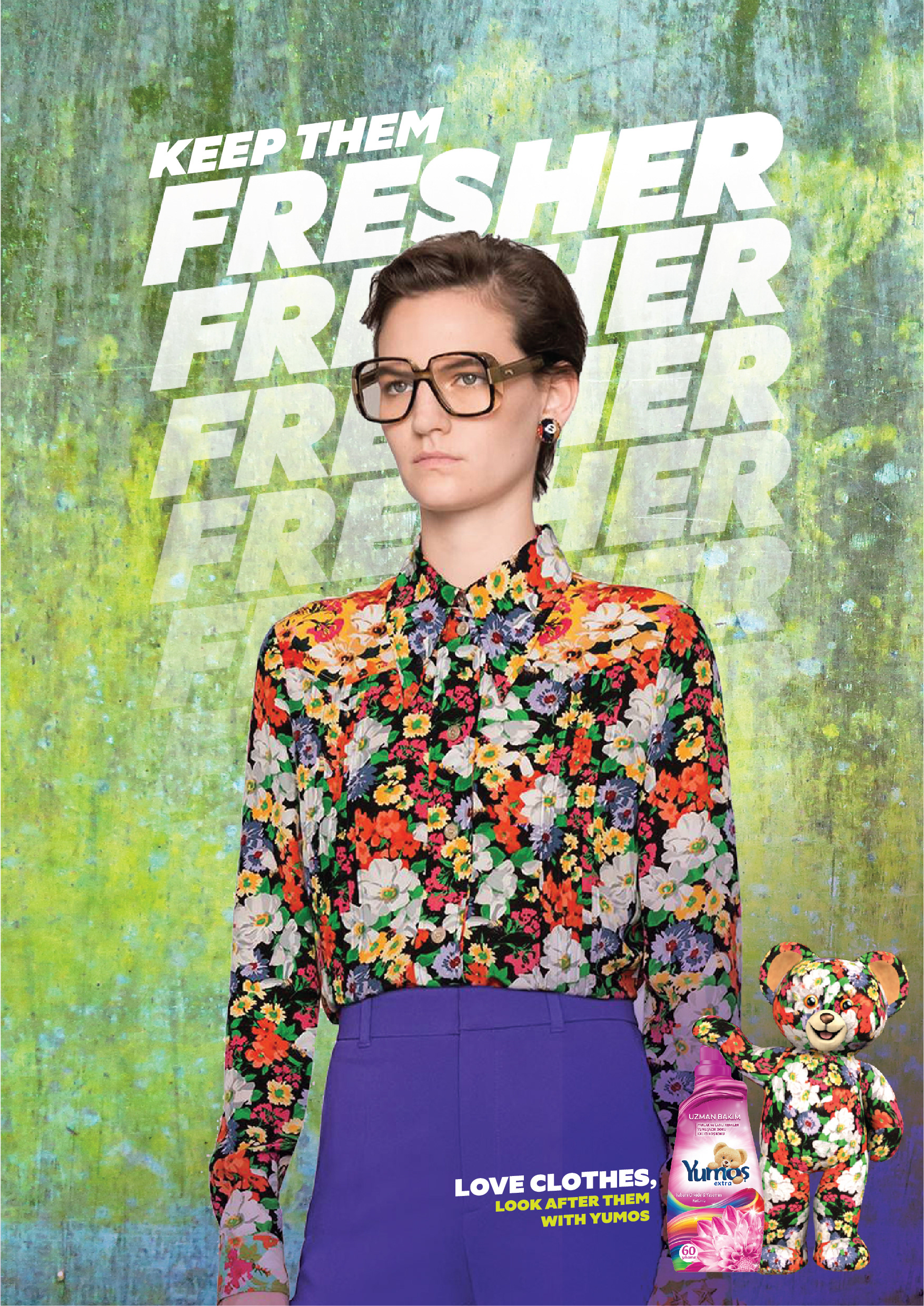 Here are the ideas that made it to the end of the road, only to be pulled last minute—
A commitment to accept regional UK currency at
HSBC
to thrive with smaller businesses. They didn't end up buying it.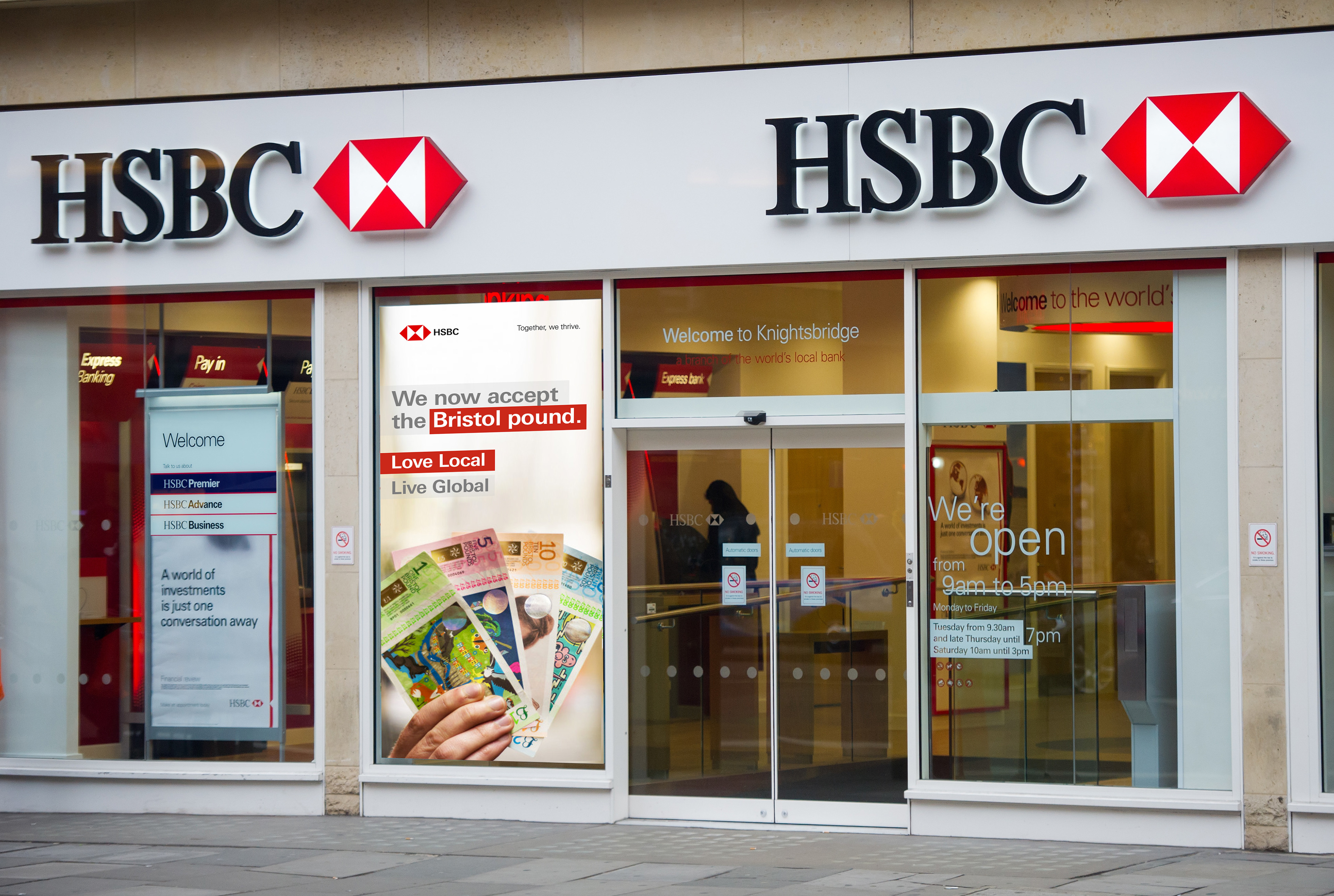 Then we have the proactive stuff—
Like a print ad for Donald Trump, with love from Dove.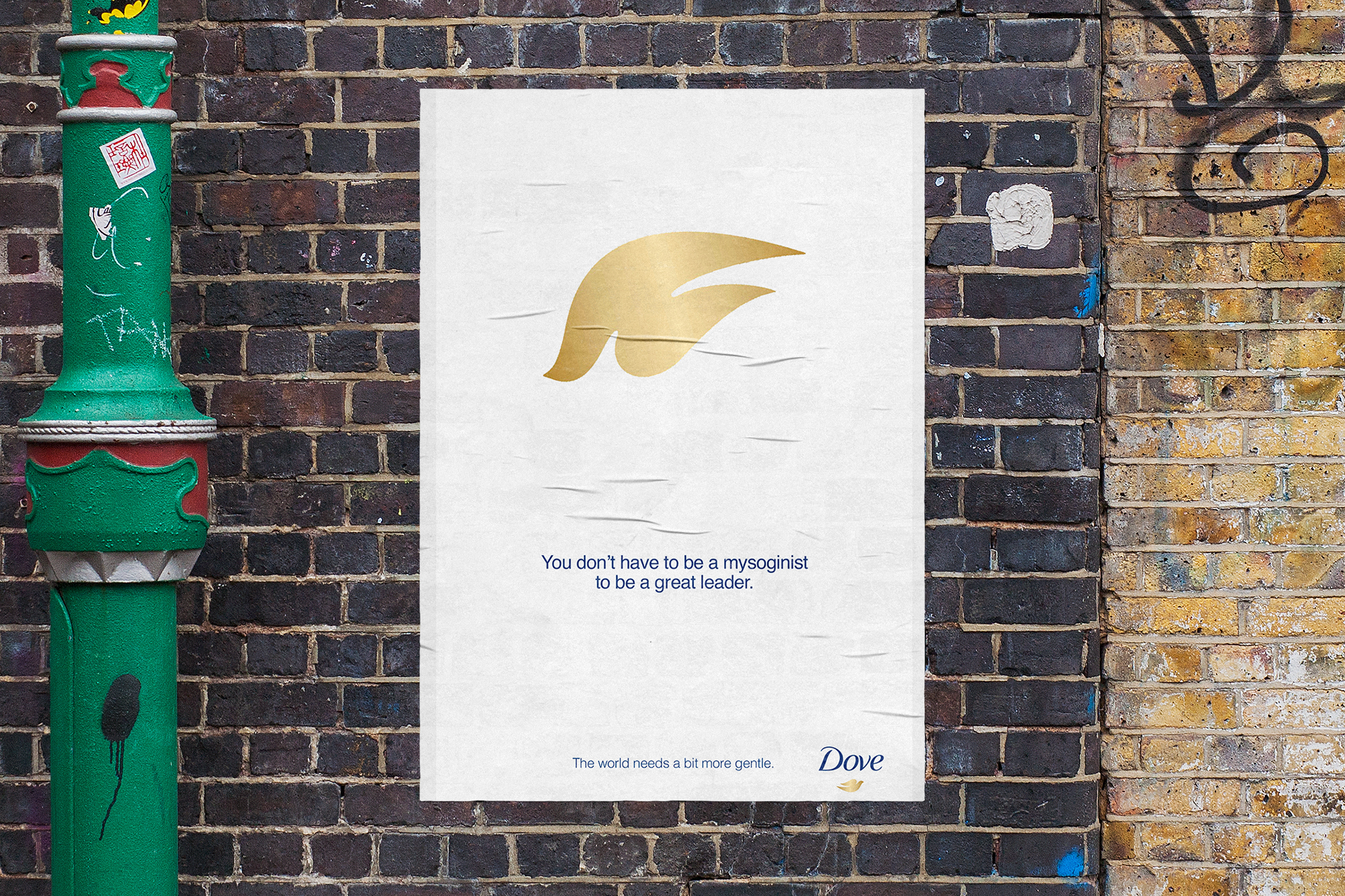 Calling out Heinz for talking behind Hellmann's back.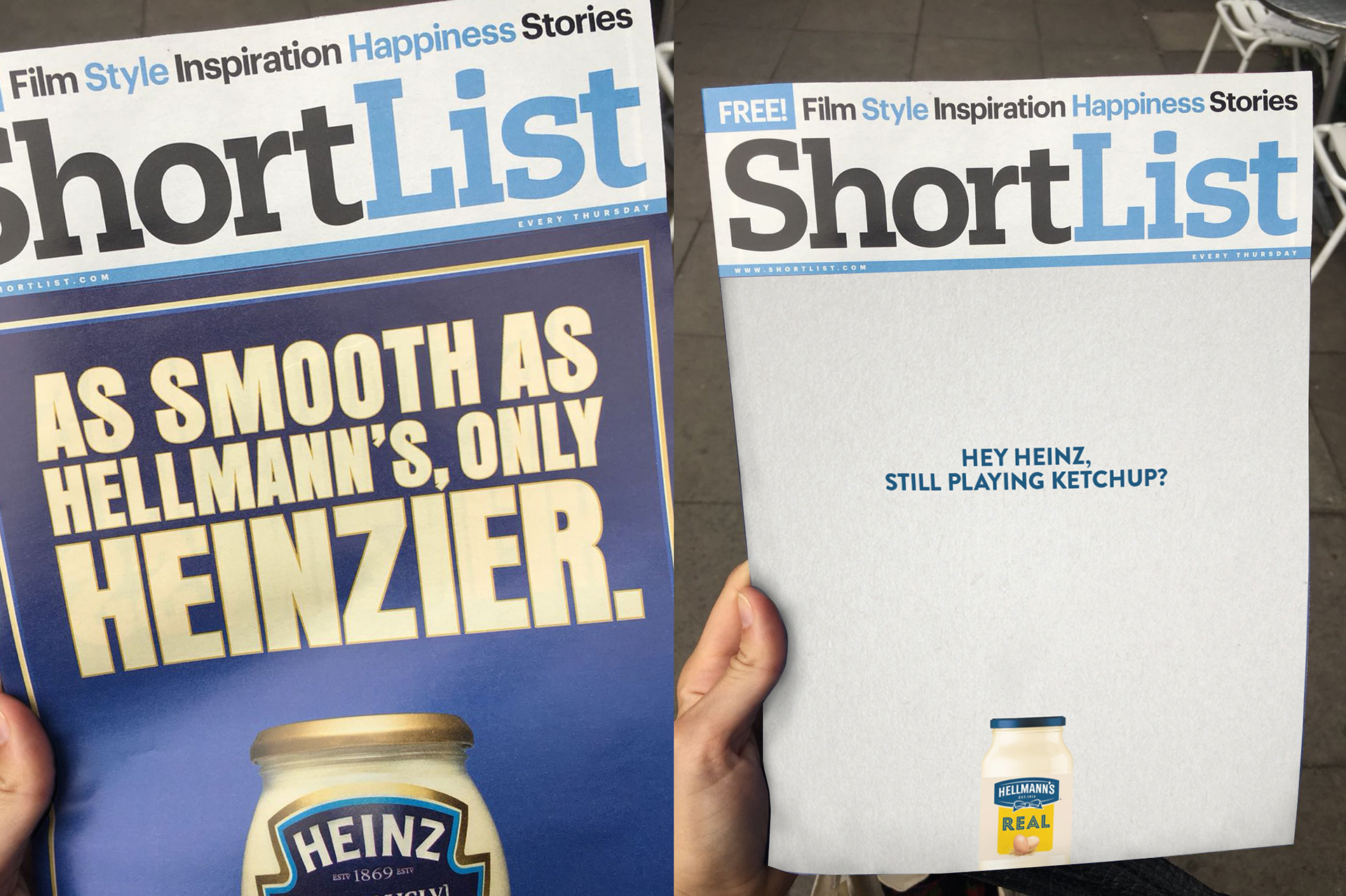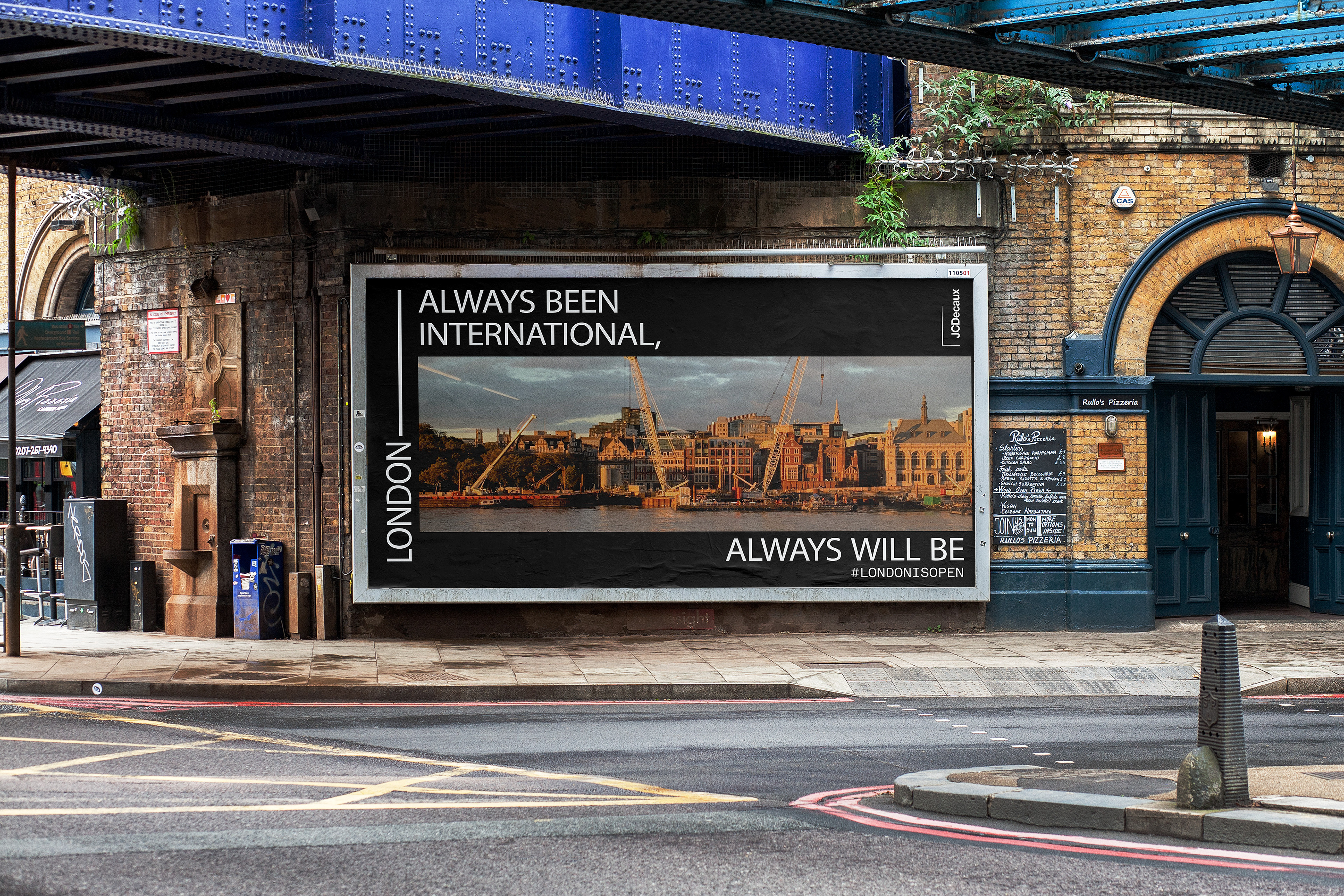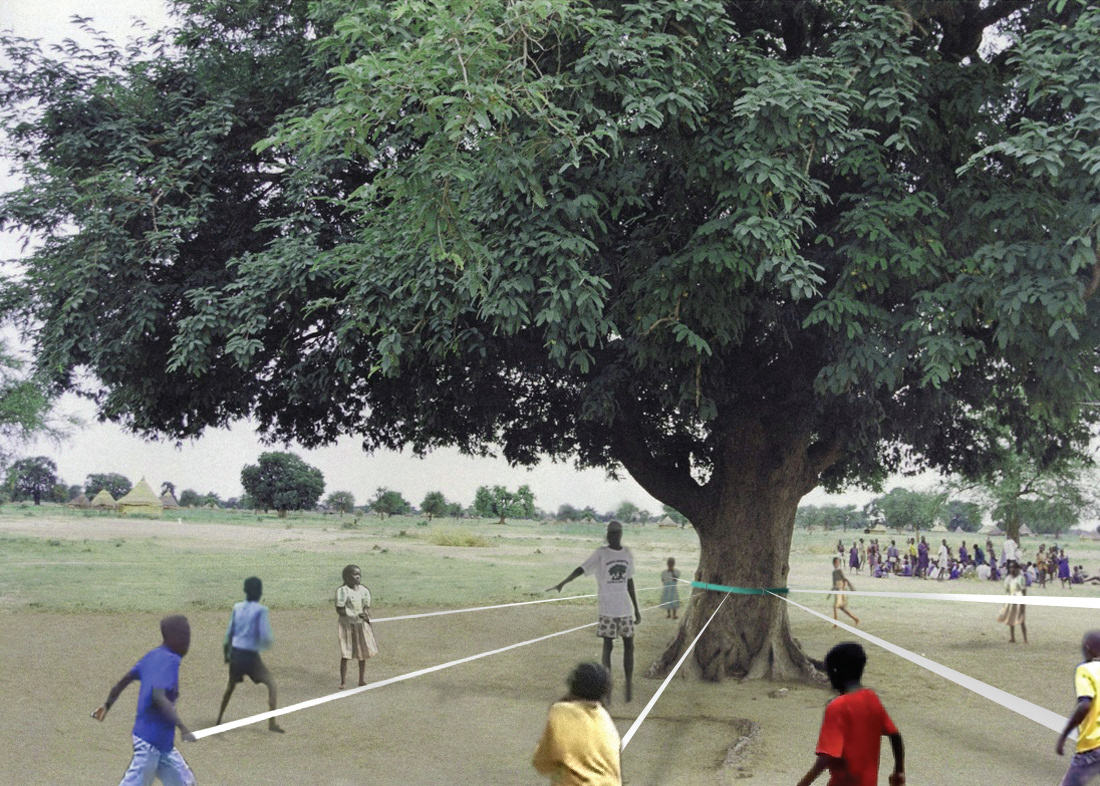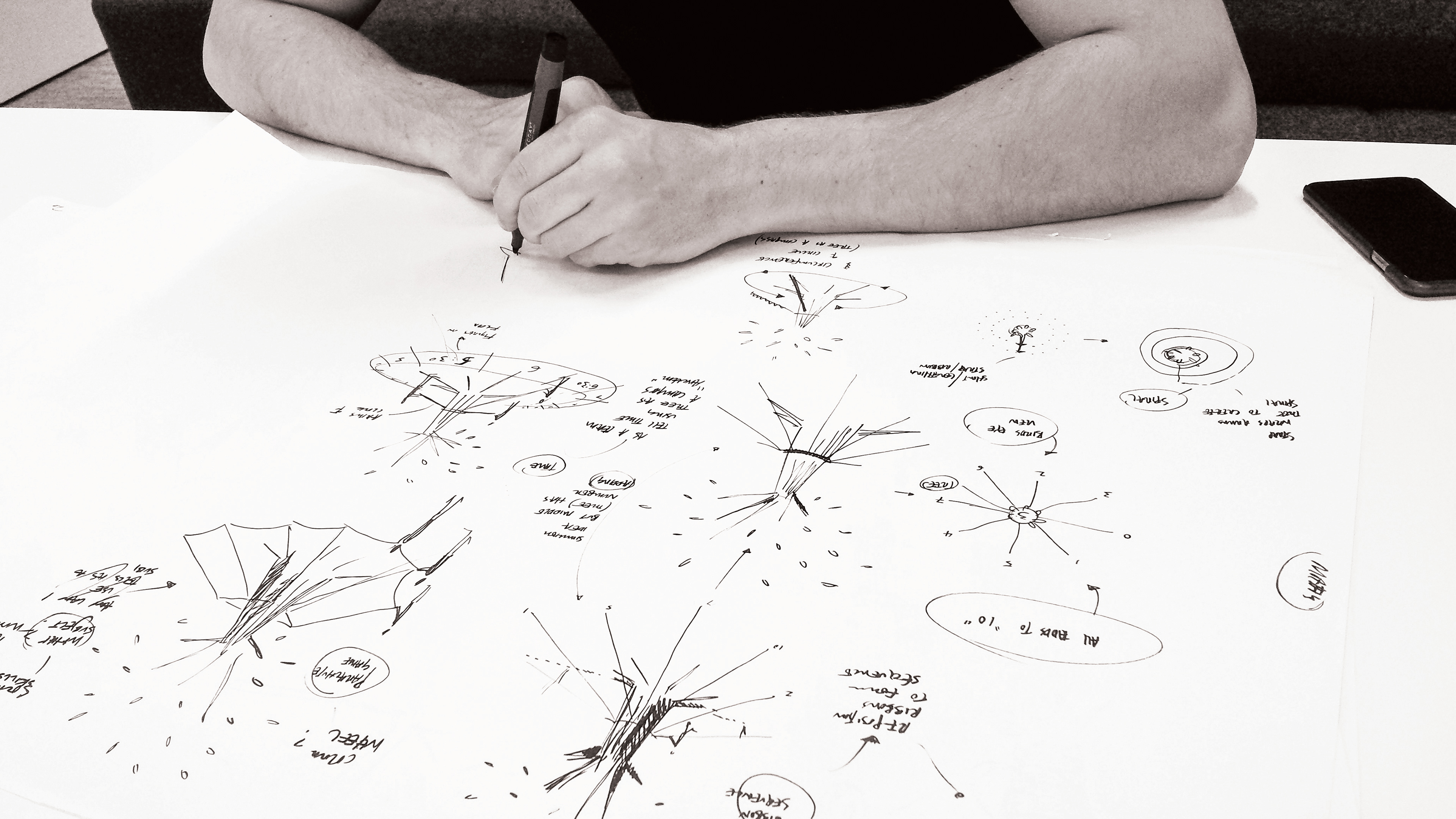 And lastly, I've become quite efficient at the everyday-bread-and-butter-keep-the-lights-on-social posts and web banners.